Ahoy Mateys! Finally I have a post for the beautiful March Paper Pumpkin. Did you get yours and absolutely love it too? I looooooved the Bermuda Bay colors and it came at the perfect time too!!!
Wedding season is upon us and I had two friends that just got engaged!!! Such an exciting time for them. Wedding planning can also be super stressful too so I thought that these ladies could use a pick me up too!
Secondly two of my amazing mentees are graduating this year and I wanted to get them a little something and this kit was perfect! I put in a Starbucks gift card for them since I live so far away from them and I know they will need a caffeine kick while they are going through their finals. They are both engineering students and I know they will go far, in fact one of them has already created her own business!!
These are the cute gift certificate card holders I made and I am so excited to give it to them this weekend!
Have you started your subscription yet? Make sure you do because the April Paper Pumpkin will have an additional stamp set since we have sold over a Million kits!!! Wow that is truly incredible! Are you ready to unlock your creativity too?? Well X marks the spot and you can order everything at my online store!!! Or if you are ready to set sail with me and my team you can join now!!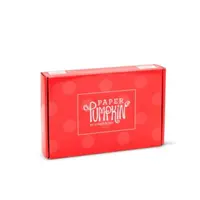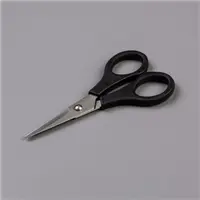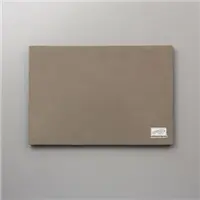 Thank you for stopping by and please leave a comment and make sure to subscribe to my blog! Also if you make a purchase or subscribe to the blog you will be added to my mailing list and get the weekly Lighthouse Newsletter from me!
Christina
To spread Hope, Love, and Happiness one craft at a time